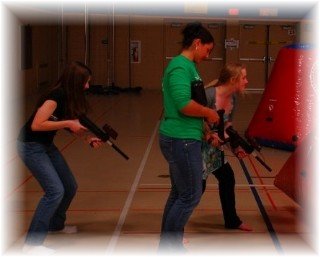 Wednesday Sessions
Per Player for 30 Min Sessions!!
Location will be Harmon Park in Williston.
If you want to reserve for a group of you and pay when you get to the park, just click alternative payment method at the end of the checkout process. Make sure to choose number of players under quanitity when reserving. If your group isn't a full 12 you must have at least 8 to have the field to just your group.
There will be shorter games on a second game field if you dont want full 30 Minutes.